Sommer Place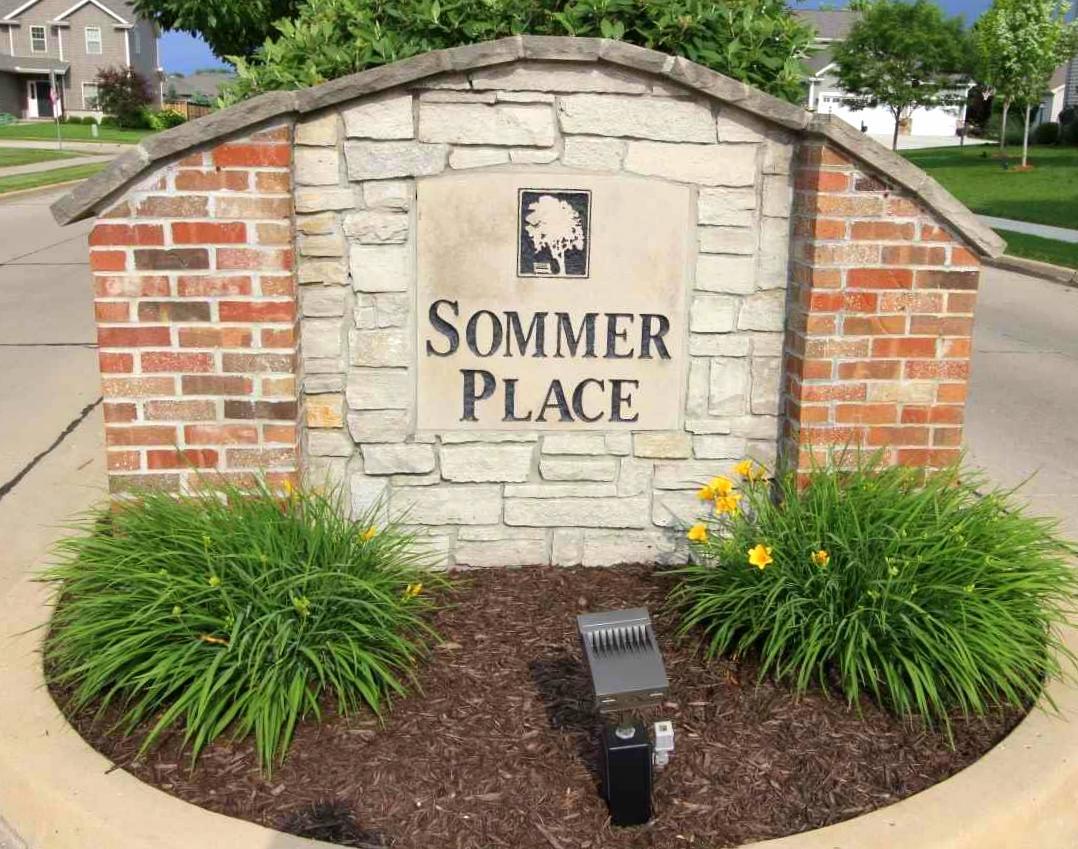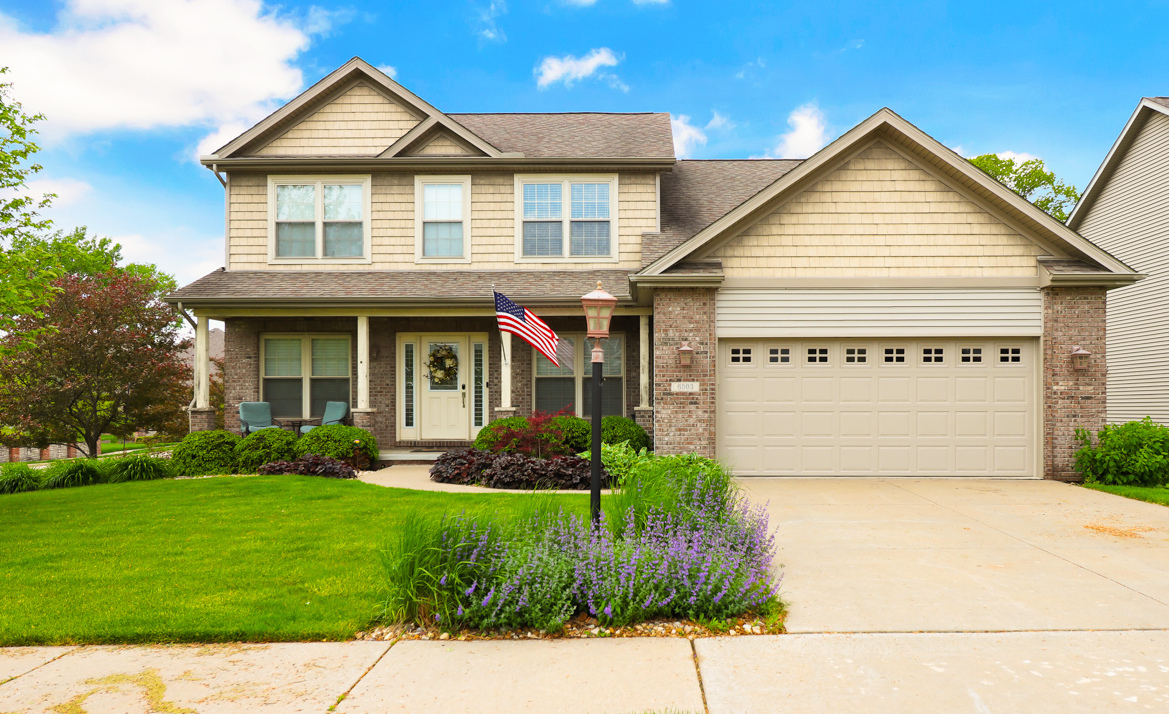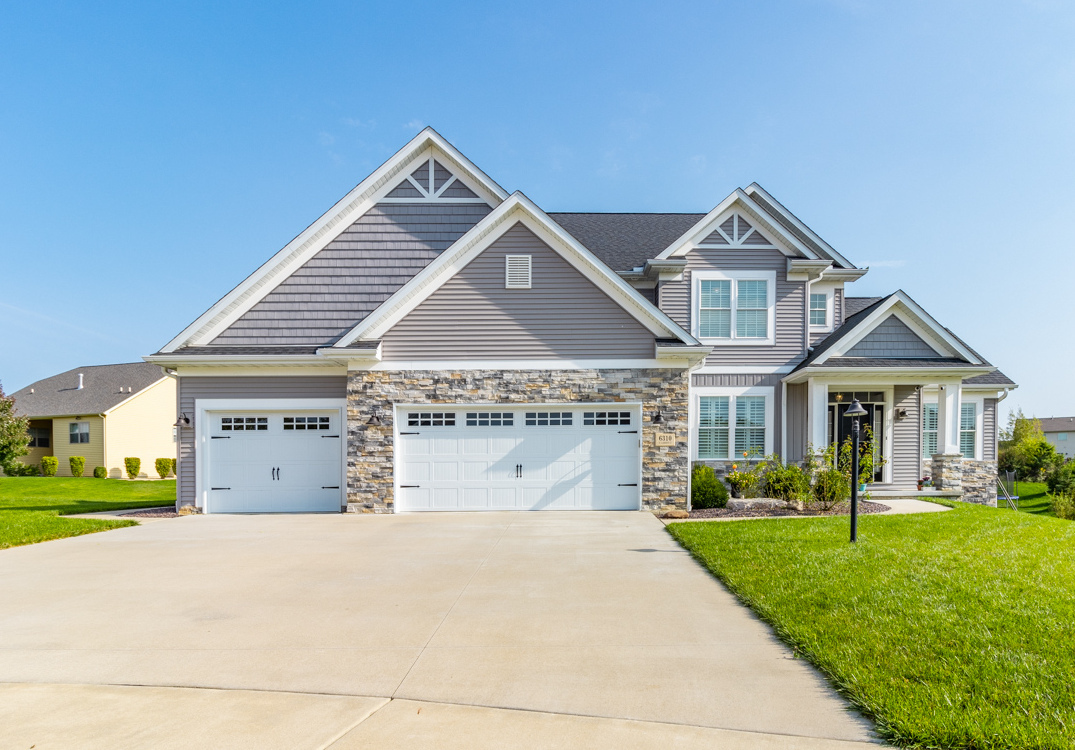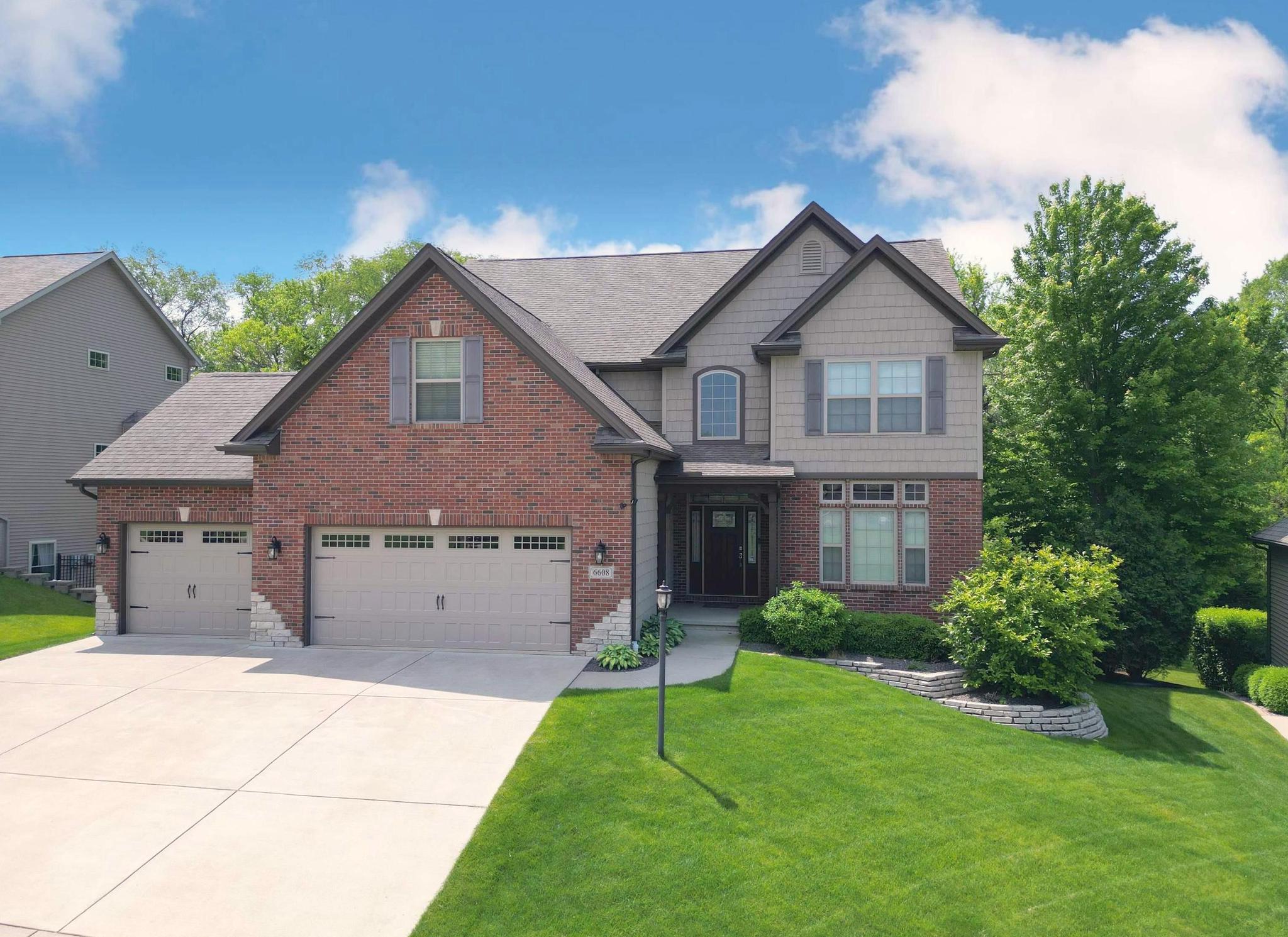 6519 Sommer Place
Edwards,
IL
61528
Price Range: $250,000 – $600,000
Square Footage: 2,000 – 4,000 sqft
Click HERE to view information about Dunlap schools.
Click HERE to view an aerial tour of Sommer Place Park.
Click HERE to see a copy of the restrictions for Sommer Place. (There are different phases with some slight variations. For a specific phase, just let us know and we would be happy to provide it.)
The Popular Dunlap Neighborhood of Sommer Place Subdivision
Sommer Place is a very popular subdivision within the Dunlap school district. It is located close to The Shoppes at Grand Prairie Mall and has a number of really great attributes. For starters, it has an awesome park tucked into the back south side of the subdivision. The park offers tennis courts, a fishing pond, baseball, soccer, a small skate park, pavilion, playground, basketball courts, and a beautiful 1 mile paved trail through the woods! It is owned and maintained by the Peoria Park District since the park and the neighborhood are both within the city of Peoria, despite having an Edwards mailing address. Another nice feature we like with this park is that not only is it a huge park, but it is surrounded by hundreds and hundreds of acres of even more park district property on three sides. What is nice about this is that there will only ever be about 10 homes that will ever back up to this park-keeping it a very heavily wooded and natural setting. Ok-enough about the park. You can't live in the park, so let's move on to the homes.
Sommer Place is a large neighborhood with a small neighborhood appeal. By this we mean that there will be about 500 homes when the subdivision is completed and it's over halfway there. It has a very active neighborhood association and there is always something going on. Association dues usually run around $150 a year and Sommer Place has its own private neighborhood website and Facebook page. To get access you must live in the neighborhood.
Official social functions the prior years included Halloween parties, 5K running race, ice cream socials, and picnics, etc. along with rotating backyard/driveway potlucks party that are held every Friday night throughout the summer months. Beyond that there are a lot of play groups, bunko and euchre groups, book clubs, girls night out events, etc.  It's a great place for interaction. Have a hobby? Post it on the Facebook page and you are bound to find some neighbors with similar interests. How do we know so much about the neighborhood? We decided to call it our home as well! It's located off Koerner Road, just 1.5 miles from The Shoppes at Grand Prairie, with easy interstate access making downtown Peoria a quick 12 minute traffic free commute. It's also easily accessible to Caterpillar's Mossville facility, which is only 15 minutes away. 
********************************************************************************
The following data is "live" data, meaning if you click on these links right now it will show you the most recent data, but if you come back and click on the same links next month, or 6 months, or 1 year from now, it will continue to show the most current data! So bookmark this page and revisit as often as you would like! Our goal is to be the best possible source for neighborhood information anywhere. Here is the most current and complete data for the Sommer Place subdivision over the last 3 years!
To see the average sold price for the month, click here.
To see the number of new listings for the month, click here.
To see the number of homes for sale, click here.
To see the number of pending sales, click here.
To see the number of closed sales, click here.
To see the average days on market for the month, click here.
To see the months supply of homes for sale, click here
To see the percentage, on average, of listing price to selling price ratio, click here.
To see the average price per square foot (above grade), click here.
To see the total dollar volume, representing the total dollars closed/sold in the neighborhood for the month, click here.
To see the number of showings, on average, it took to go from active to pending status, click here.
To see the number of showings, per listing in the neighborhood, click here.